How much do you know about your cultural heritage? Our ambassador chef Dominique Rizzo recently undertook a DNA test to discover more about her cultural heritage.
Dominique already knew quite a bit about her cultural heritage from her parents.
"I knew that my Mother's side was English, Irish, Scottish heritage and my father is from Sicily with heritage from Italy, Europe and North Africa/Arab," said Dominique.
Dominique's family have taught her a lot about her heritage, which for her has influenced her skills as a business owner.
"I've learnt from being in hospitality and owning my own business, my skills and instinct comes from a long line of business owners, hotel and bar owners and qualified self-employed jewellers, butchers, carpenters. I also have some sailors in the mix!"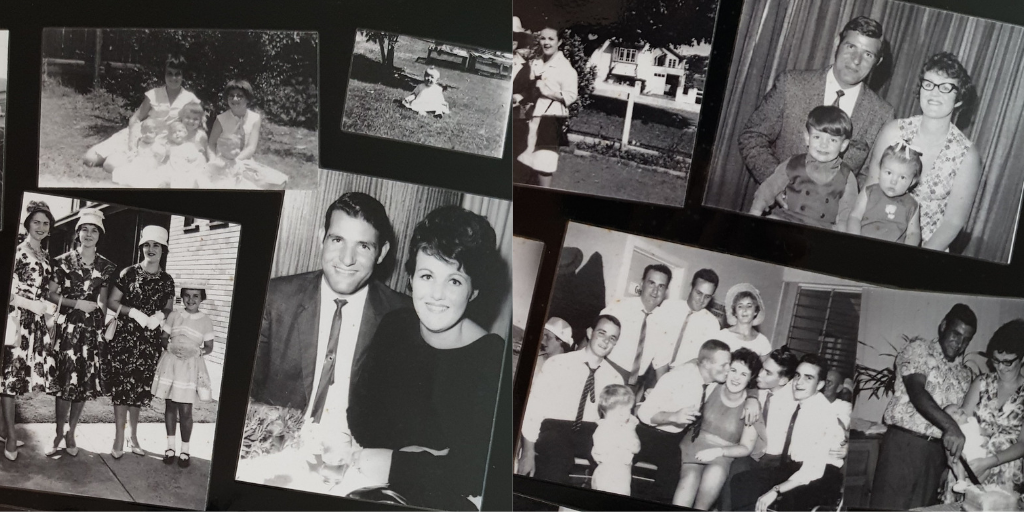 Having so many business owners and go getters in the family it's no surprise Dominique herself now owns and runs her own restaurant.
Dominique wasn't too surprised with her mainly European and UK results, with what she already knew about her background and historical events such as World War II, it gives explanation to the mix of her results.
"My results reflected the history of the time, with my DNA consisting of England, Ireland, Scotland, Sicily, Sardinia and German heritage to name a few, and what was happening there at that time. It also went through what life was like and historical events that led to migration," said Dominque.
For Dominque she found it fascinating to learn about her history even finding links between herself and her ancestors!
"It was interesting to learn how my ancestors lived and what they may have gone through, to see how far they all travelled. That might be why I love travel so much and started my Food Tour business."
After learning a bit more about her cultural heritage, Dominique is keen to do some more research into her family history.
"I am very interested in finding out more about my Father's side as it's a bit of a mystery as to where the family line leads!
"One of my second cousins' has just done the family history for my Mother's side, so I would be very interested to investigate my Sicilian heritage on my Father's side," said Dominique.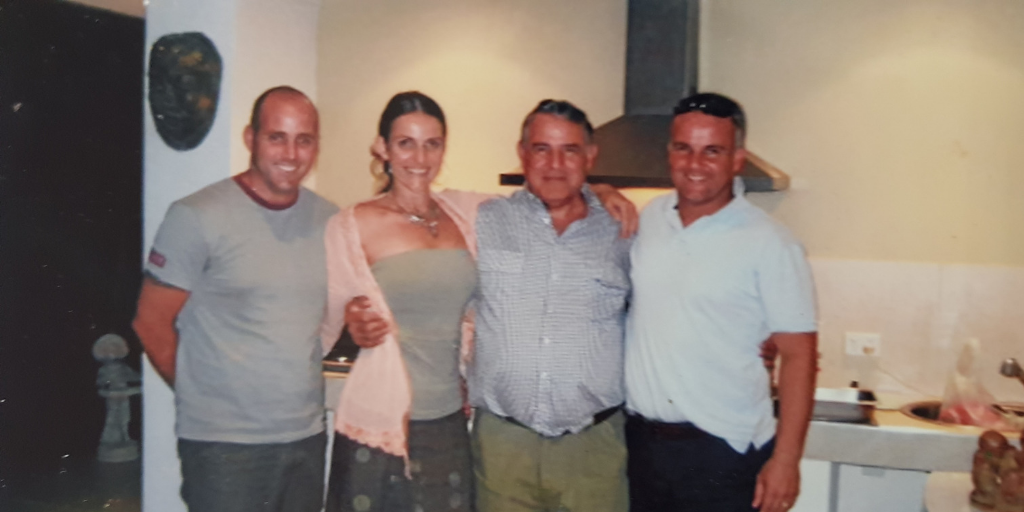 If Dominique was to bring a dish to an A Taste of Harmony event, she'd try something a bit different and new after learning more about her cultural background.
"Since my style of cooking and what I love the most is Mediterranean cooking, I would love to try something different and bring a dish from the Scottish/Irish recipe repertoire.
"I love trying new recipes and tasting different foods, just like I really enjoy meeting people from different backgrounds, hearing their stories and learning something new. Taking away from the experience, something I've learnt is that I can share with someone else and so we too can migrate and learn in different ways.
"Everyone has a story, taking a bit of time to listen to different stories and to create your own is what life and really living is all about," she said.
Dominique Rizzo is one of Queensland's leading chefs, author and owner of Putia Pure Food Kitchen, read more about her Food Tours on our blog.
Thanks to AncestryDNA for being a supporter of A Taste of Harmony. To learn more and do your own AncestryDNAtest, visit their website.