Our chef ambassador Liliana Battle recently took a DNA test to learn more about her family history. We spoke with Liliana to find out what she discovered about her cultural heritage and which results surprised her the most!
Liliana's parents both hail from the South of Italy, where they were born in the same region, before each moving to Australia at different points in their lives.
"My parents were both born in Calabria, and their parents lived in the towns of Delianuova and Riace. My Mother came to Australia as a young child, whereas my Father came in his early 20s after studying in Florence," said Liliana.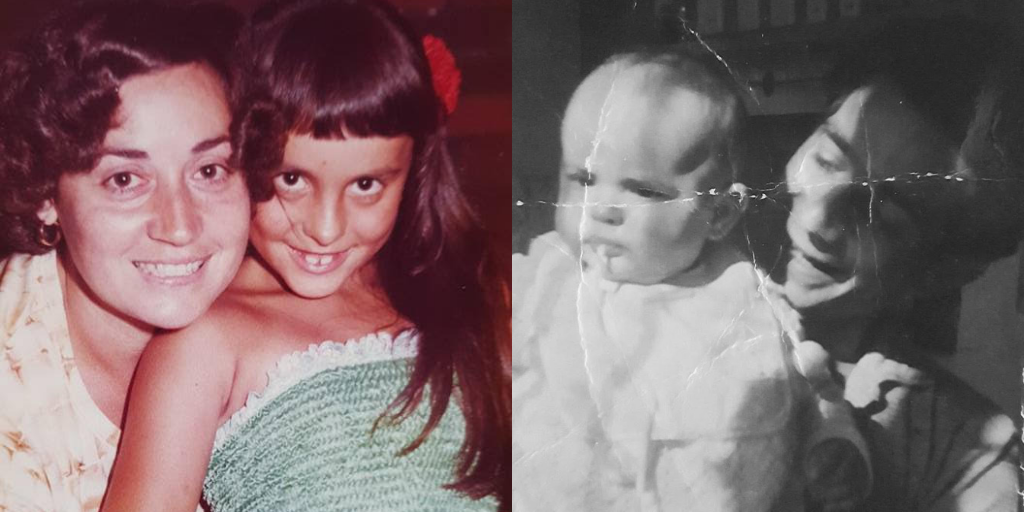 Today Liliana's cooking and recipes is heavily influenced by her Italian roots, she fondly remembers learning to make traditional tomato sauce and sausages with her family.
"The annual family get together to bottle tomato sauce or make Italian sausages was a delicious way to connect and ingrained the concept of preparing home-made food to feed a family.
"Those sausages would last most of the year, and Mum always had a year's supply of freshly bottled tomato sauce ready to dress the spaghetti which my Dad was delighted to eat every single day," she said.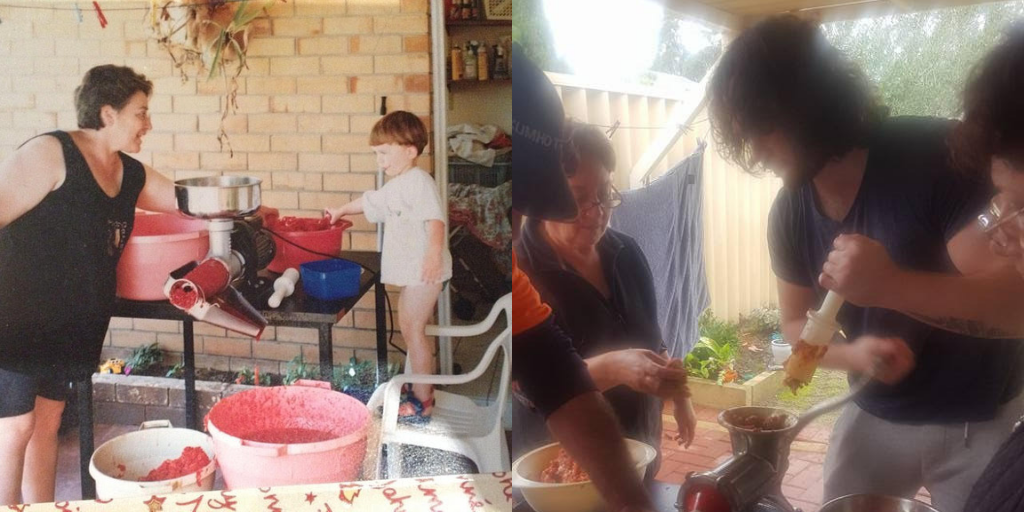 For Liliana, that sauce recipe is one that has stuck with her, not only for how delicious it is but also because of the tradition and memories tied to it.
"It is probably that sauce recipe that is the most culturally significant to me. The labour of love that goes into making your own sauce is not only incredibly satisfying and delicious, but it is the tradition that makes it so special," said Liliana.
Overall, both her parents as well as her Nonna on her Mother's side were a large influence on her cultural heritage, but her Father was the one who share stories with her about his life in Italy.
"My Dad in particular, who unfortunately passed away 16 years ago, told me many stories about his past and about his family when they lived in Italy. He was a real storyteller," Liliana said.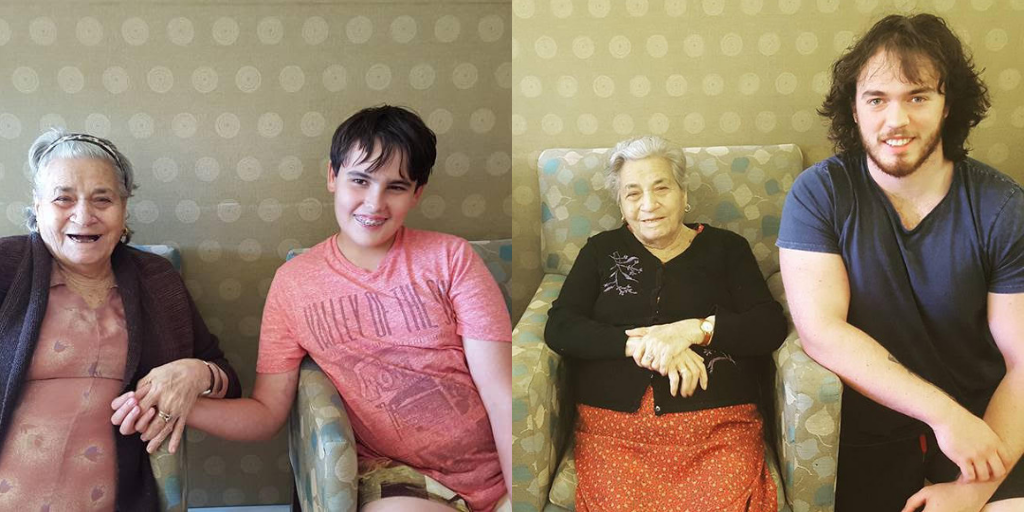 Liliana's DNA test results were quite mixed, along with the expected Italian heritage, she also discovered links in her DNA to a number of other countries.
"My results were quite mixed. Not only do I have Italian DNA, but also Greek, Baltic, German, and most surprisingly Irish and Scottish… not quite matching my olive skin tone and dark hair!"
Her results also gave her insight into the migrations and history of why her DNA has roots from many different countries.
"In my DNA results it shows a 100% match from Europe. When you consider that ancestry tests are geographical, it is no wonder with the changes of the borders in Europe and the rise and fall of the Roman empire, that DNA can be quite scattered. I found it very interesting though!" she said.
After learning more about her own cultural heritage, Liliana is even more interested in exploring other cultures through her cooking.
"I am always interested in other cultures, and being Italian, the connections to surrounding countries makes Europe a lot like Australia – quite cosmopolitan.
"There's a little influence from each culture in every country as we don't really sit in one place anymore, we move around and take our cultures with us. I have a mountain of cookbooks from different nationalities that inspire me to try and incorporate different flavours in the food I was brought up with," said Liliana.
When asked what she'd bring to A Taste of Harmony event, Liliana would stick to her roots.
"I would definitely choose my roots – Italian. I would love to feed people a big steaming pot of spaghetti, but as they say, spaghetti waits for no-one and sometimes at these events people don't sit and eat when the food is perfectly hot (and cold spaghetti just will not do!). Therefore, I would bring along an assortment of Italian biscuits to share over good strong coffee!"
Liliana Battle is a food writer, author and chef, whose mission is to share her love of Italian food and continue the legacy of her family's recipes.
Thanks to Ancestry for being a supporter of A Taste of Harmony. To learn more and do your own AncestryDNA test visit their website.