By Anna O'Dea
HR professionals and business leaders are always looking to find out the best way to retain their star talent and make sure they're happy. Employers should ask themselves, what is essential to our people and how can we ensure our workplace culture reflects this? Workplace culture and staff retention go hand in hand.
I see it all the time. Brilliant talent come in to register with Agency Iceberg, dissatisfied or unhappy in their current workplace. They might feel isolated, undervalued or in some extreme cases – bullied. This can be the product of a workplace culture that doesn't embrace diversity and inclusion.
Diversity and inclusion are often discussed together, and are commonly misunderstood to be the same thing. Diversity can be thought of as the presence of a variety of people, whereas inclusion is the opportunity for all members of the organisation to make meaningful contributions and be valued for it.
People want a workplace culture where they feel valued and welcome. The Diversity Council Australia's recently published Diversity@Work survey found that '3 out of 4 Australian workers support or strongly support their organisation taking action to create a workplace which is diverse and inclusive'.
Furthermore, the recent Deloitte 2017 Global Human Capital Trends report, which surveyed 10,000 executives globally, found that 69% of executives rate diversity and inclusion as an important issue.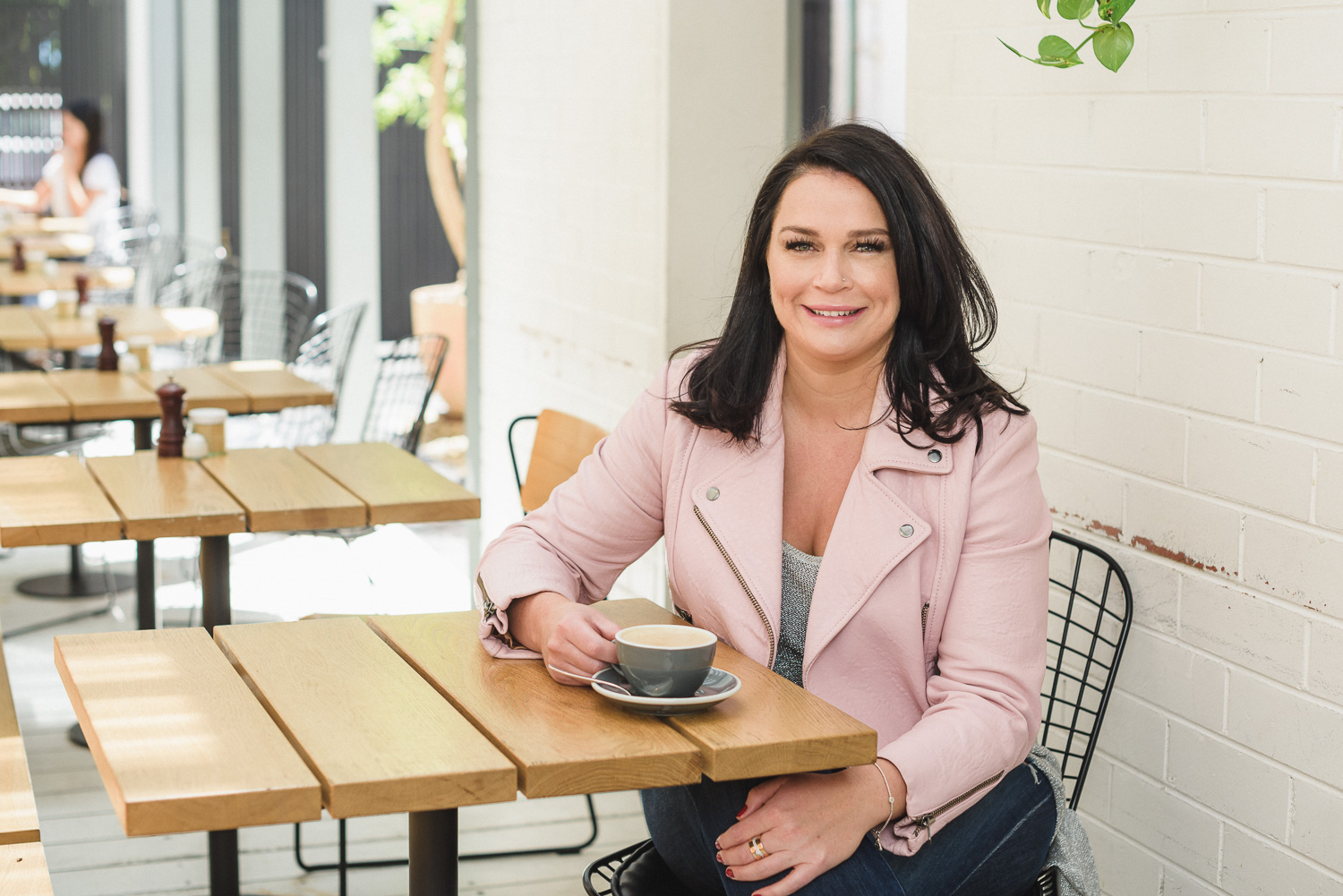 With these statistics in mind, chances are that in your organisation there is a willingness and openness to embrace diversity and encourage an inclusive culture, but have you discussed it?
Diversity and inclusion is everyone's responsibility at work. To make this an agenda item for your colleagues, and to ensure everyone is on the same page, you need to create an opportunity to positively discuss diversity as a collective.
I recommend you think of A Taste of Harmony as the conversation starter – a tool to make diversity and inclusion agenda items in your organisation. Use this as a vehicle to continue the dialogue and take meaningful action.
Does your workplace have a diversity committee?
Is your recruitment free of bias?
Are there issues that CALD employees would like to raise in confidence?
Could training on cultural and religious differences become a part of the organisation's professional development?
Having an inclusive workplace increases staff retention. When our client's employees are happy, it's because they're enjoying an environment where they can be their authentic selves at work and feel genuinely included.
We're excited about A Taste of Harmony at Agency Iceberg and we encourage you to join us by registering your organisation to hold an event in your workplace.
Agency Iceberg: A Melbourne-based recruitment agency servicing the digital, communications and creative industries. Focused on value proposition and excellent service – not just price. A transparent approach ensures clients and talent have a complete picture of the opportunity in front of them, creating long-term relationships and success stories.
About Anna O'Dea: Anna is a recruitment expert, LinkedIn Top Voice 2017 and 2016 and founder of Agency Iceberg and #LeadingLadies. Anna has placed thousands of employees in Australia's most prestigious workplaces. Anna specialises in analysing the global marketplace, securing the best talent, focusing on relationship building, work ethic and excellent recruitment.
Click here to learn more about A Taste of Harmony and how your workplace can register to get involved.