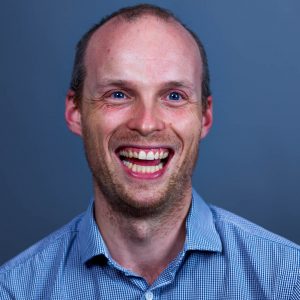 Dave's ancestors arrived in Australia on the first fleet and were free settlers in South Australia, although the family has since relocated to New South Wales.
Like so many Anglo-Australians, Dave grew up mostly eating meat and vegetables but as his knowledge grew and he became more aware he felt compelled to become a vegan.
Dave does not believe being a vegan means you only eat 'boring' food. In fact, he sees it as an opportunity to get inventive with his cooking. He is a particular fan of Indian food where most of the curries are vegetarian, despite what we might get served in Indian restaurants in Australia.
Dave has visited India and had pretty amazing foodie experiences. He was fortunate to have a homestay experience with a family in Kashmir where he shared meals with people who could not speak a word of English and he had very limited knowledge of Indian language. It made for an incredible eating experience as it was the food that connected them. He also ate his fair share of street food which was not only cheap, but amazing in taste!
View more of Fast Ed's photo series by clicking here.