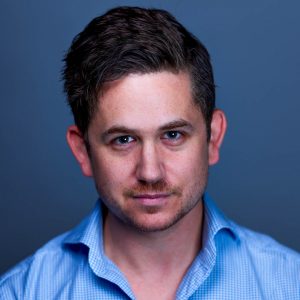 Matthew is a mix of Australian and Italian. His father arrived in Australia at a young age on a boat from Italy but his mother's family had been in Australia for many years coming from England to mine for gold near Armidale in New South Wales.
Matthew has a 'made-up' surname because a great, great, great (the exact generation is unknown) grandfather was an orphan and was given the made-up surname.
He has a very strong connection with his Italian heritage. Much more than his Australian side of the family, mostly because the culture is so enriched by traditions and he had the opportunity to learn about the culture directly from his grandparents, something he missed out on at home.
When Matthew was young, he would spend the weekends at his grandparents' house. Sunday morning was always an early start as Matthew was made to get up early to cook with everything made from scratch. Alongside his sister, Matthew was his Nona's sous-chef to help make pasta, crumbed meats and dessert. His special job was picking the herbs from the garden. As an adult, he can make pasta from scratch.
Matthew first visited Italy when he was nine and learnt that his family business was the town butcher. Everyone worked hard in the business downstairs and then relaxed upstairs together with a meal in the evenings including fresh meats. This experience made Matthew a self-pronounced 'Italian food' snob. Much of the food in Australia still can't match the food made by his Italian family, both here in Australia and in Italy.
When he was 27 he went back to Italy and lived with his Aunty who refused to speak anything other than Italian with him. While he is more connected to his Italian heritage, he also appreciates the Australian culture for its friendliness and ability to enjoy good times.
View more of Fast Ed's photo series by clicking here.