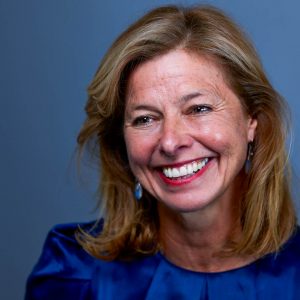 It is no surprise that Petra arrives to the photoshoot having just got off the phone from her Bulgarian mother. She is the matriarch of the family, a strong character and 'a doer' as a result of her early life as a refugee.
Petra's mother left Bulgaria on her own when she was only a teenager. She was supposed to be with her own mother but she was refused exit when they were leaving. Instead, Petra's mother received a three month exit visa and found herself alone in Italy. Despite having no-one to meet her, she felt empowered and that it meant she was destined for extraordinary things to happen, which they did.
The original plan was to go to America, but through a love of music and playing piano she was introduced to a group of Australians. Her new friends offered to help her get to Australia and the rest is history.
Her mother found a happy life in Australia, but there were things that she could not understand about the Australian culture in the 1950s and 60s. While she loved the music that helped bring her here (and still does), she was missing food, culture, fashion and the language of Europe. And she could not understand why there was no sheep's yoghurt? This alongside fresh fetta is a Bulgarian staple. And salt! Petra has many memories of eating at restaurants and her mother calling out the lack of salt in every meal. She would then unashamedly add her own salt into everyone's dish.
Petra's father does get an occasional influence in the family's eating rituals. He comes from a Scottish family who run a highly successful meat business. It is so well-known there is a street in the Rocks (Sydney) named after the business. The family enjoy lamb every year for Easter (as long as it has enough salt and the key ingredients for Bulgarian families including fetta, paprika and sheep's yoghurt!).
View more of Fast Ed's photo series by clicking here.